Anointed…Powerful…Worship…Integrity. These are just a few of the expressions used to describe the ministry of Bobby Connors. Bobby is an accomplished singer, songwriter, and producer whose style parallels the likes of Andre Crouch and Fred Hammond. His heartfelt music, rich voice, and versatility with Praise and Worship are bringing congregations enthusiastically into the presence of God.
Taught by his mother at age three, Bobby's talents have led him to play and arrange with Stevie Wonder, Bob Marley, The Winans, and Reba McEntire. He has given band direction to Broadway's Mama Don't and lead the Gospel Choirs at Italy's Verona's Christmas Festival. Bobby has been on TBN and Daystar numerous times and was featured on Chuck Norris' internationally known television program Walker, Texas Ranger.
Phil Driscoll says Bobby's anointing shines most in crusades, conferences and the church. He has ministered with T.D. Jakes, Rod Parsley, Benny Hinn, Kenneth Copeland, Creflo Dollar, and Ron Kenoly to name a few. He has spent time as Music Minister with the internationally known Word of Faith Church, The North Church, High Point Church, and New Beginnings. One of America's most sought after musicians and worshippers; Bobby would be a tremendous blessing to your church body.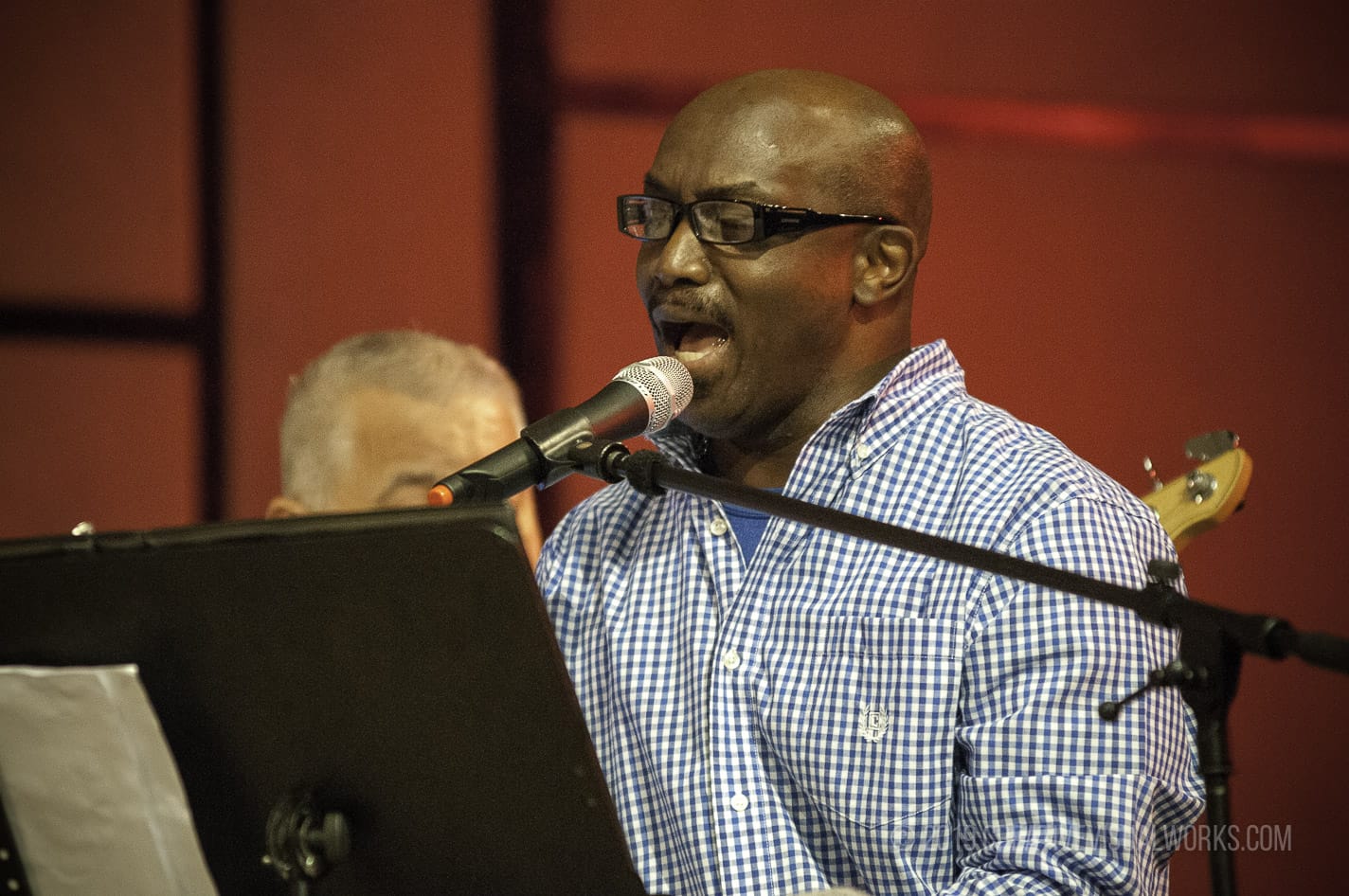 Praise and Worship
As a solo artist or as a team with your music ministry, Bobby Connors presents an awesome Praise and Worship Service. Whether your church worships with traditional hymns or a more contemporary style, Bobby presents an energy packed time of praise and a sincerity and honesty in worship.
Praise and Worship Services can be in conjunction with a special message from the Pastor's or a special service (Communion, Baby Dedication, Youth Service, Youth Purity Commitment, Freedom Service, etc.)
Workshops
Bobby Connors teaches a wide variety of power packed classes on the subject of worship ranging from purity in worship, technical aspects, worship in daily life, the ministry of Praise and Worship, etc. These classes range from forty-five minutes to an hour and a half. Contact us for a complete list of class titles.
Conferences
Whether you are having a three, five, or seven day conference, Bobby Connors can fill all of your musical needs. If desired, the music can be tailored to a particular conference theme. Bobby prefers to come in early for an additional rehearsal with your Music Ministry or if you desire, he can bring a band and/or singers for your conference.
Concerts
When asked to perform a concert, Bobby first assess the talent of the group and coordinates songs to perform with the Pastor and/or church Worship Leader. He then teaches those songs individually to the band and choir and follows up with a powerfully anointed concert.
These Concerts can be tailored to a particular event such as the Fourth of July, Christmas, Resurrection/Easter Sunday, Black History Month, New Year's Eve, Cinco de Mayo, etc. or as a regular concert event.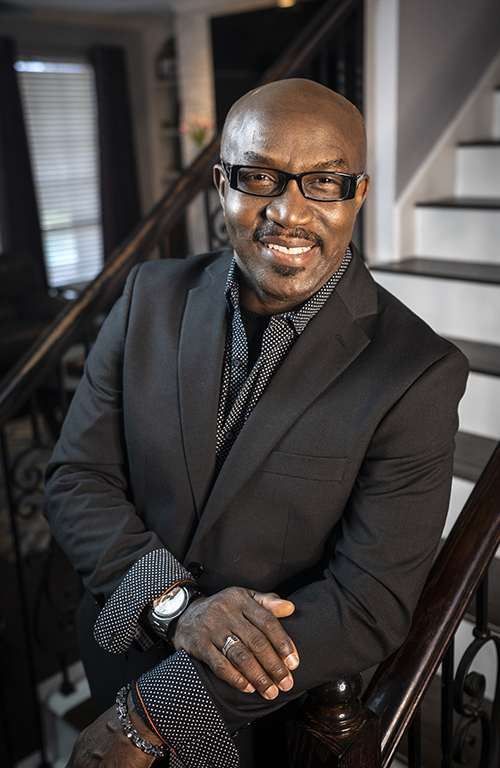 Bobby Connors and Chosen Ministries Inc., is a non-profit 501 (c) (3) organization that reaches beyond just music. Our mission is simple…through the gift of music we go to the world spreading the Good News. It is not enough to simply minister within the four walls of the church as it contains 95% saved souls. These events have proven to be positive for all. Serving at outreaches helps to keep our feet on the ground and become better worshippers.
During these outreaches we use our music to speak the message of salvation and Gods love. Afterwards we are able to minister one-on-one with those who seek answers concerning the message of a personal relationship with God, counseling for serious issues, prayer, and any other concerns, depending on the wishes of the venue and your church.
BCM Inc., has worked with many organizations such as Mike Barber (Prison) Ministries, Salvation Army, Dallas Cowboy, Carrollton Police Department and ISD (Anti-Drinking and Driving Program), various homeless shelters, Battered Women's Foundation and many more. It is our desire to coordinate an outreach as we visit each church. These events do not need to be complicated or elaborate as the focus is on reaching the people.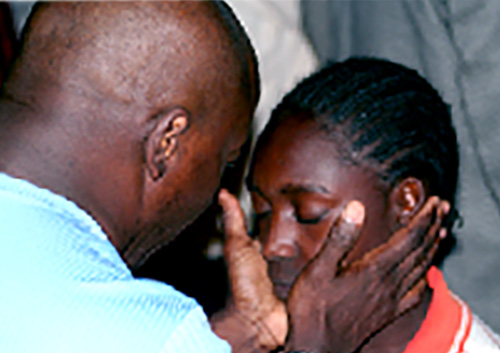 CHOSEN STUDIOS can produce ANYONE'S project regardless of budget. Our heart is that no project is too big or too small. Whether you choose live musicians or sequenced music, our ProTools HD set up creates the most professional sound. Need musicians, engineers, or singers? We've got those too. We really can do it all!
ALL-IN-ONE
We pride our studio on being a one stop shop. We specialize in doing it all so you can focus on creating the best project possible. Below you will see a list of services we provide on an individual basis or as a package.
Copyrights through the Library of Congress
Arranging music for your lyrics or produce a new arrangement for
your favorite songs
Photography for CD cover
Graphic Artist for CD cover
Verify royalties to original songwriters and process paperwork
Mass production of tapes and CDs
Provide tracks from your project for live performances